Now your song is finished you can choose to have this presented on cd or vinyl in a beautiful frame along with the lyrics of your bespoke song.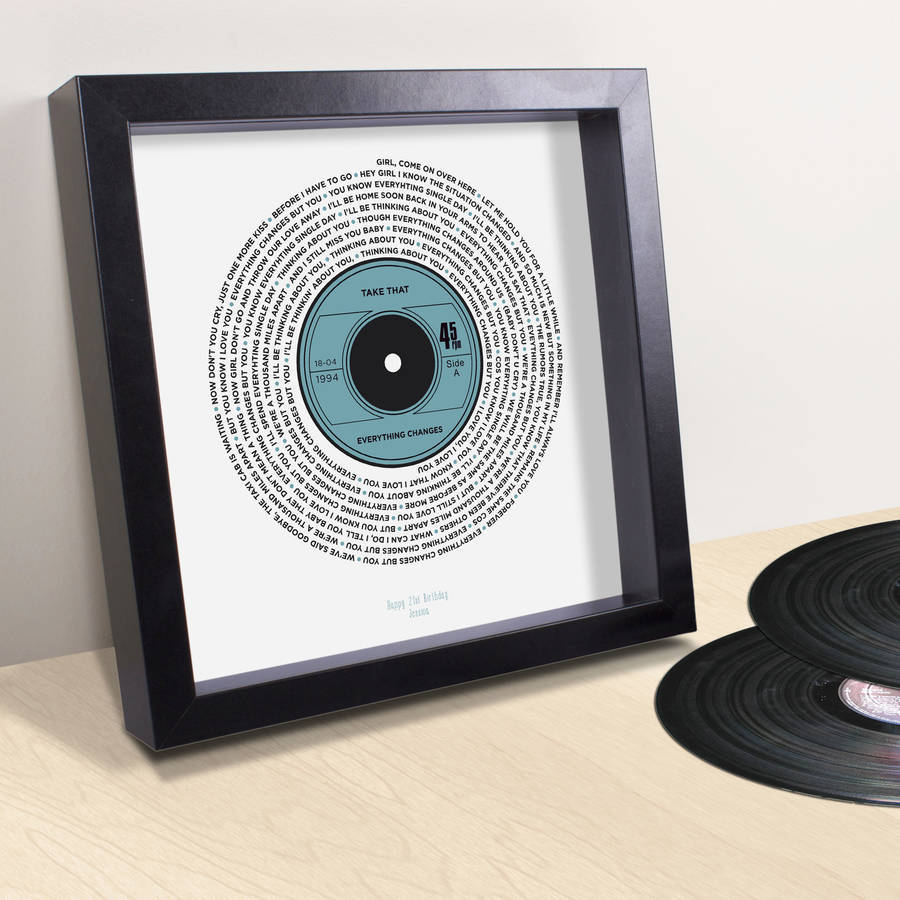 Inquire to add this special edition to your package.
You can also inquire for the song to be performed live at your Wedding for that extra special surprise!
Get in touch to see what we can do for you!
faemusicofficial@gmail.com